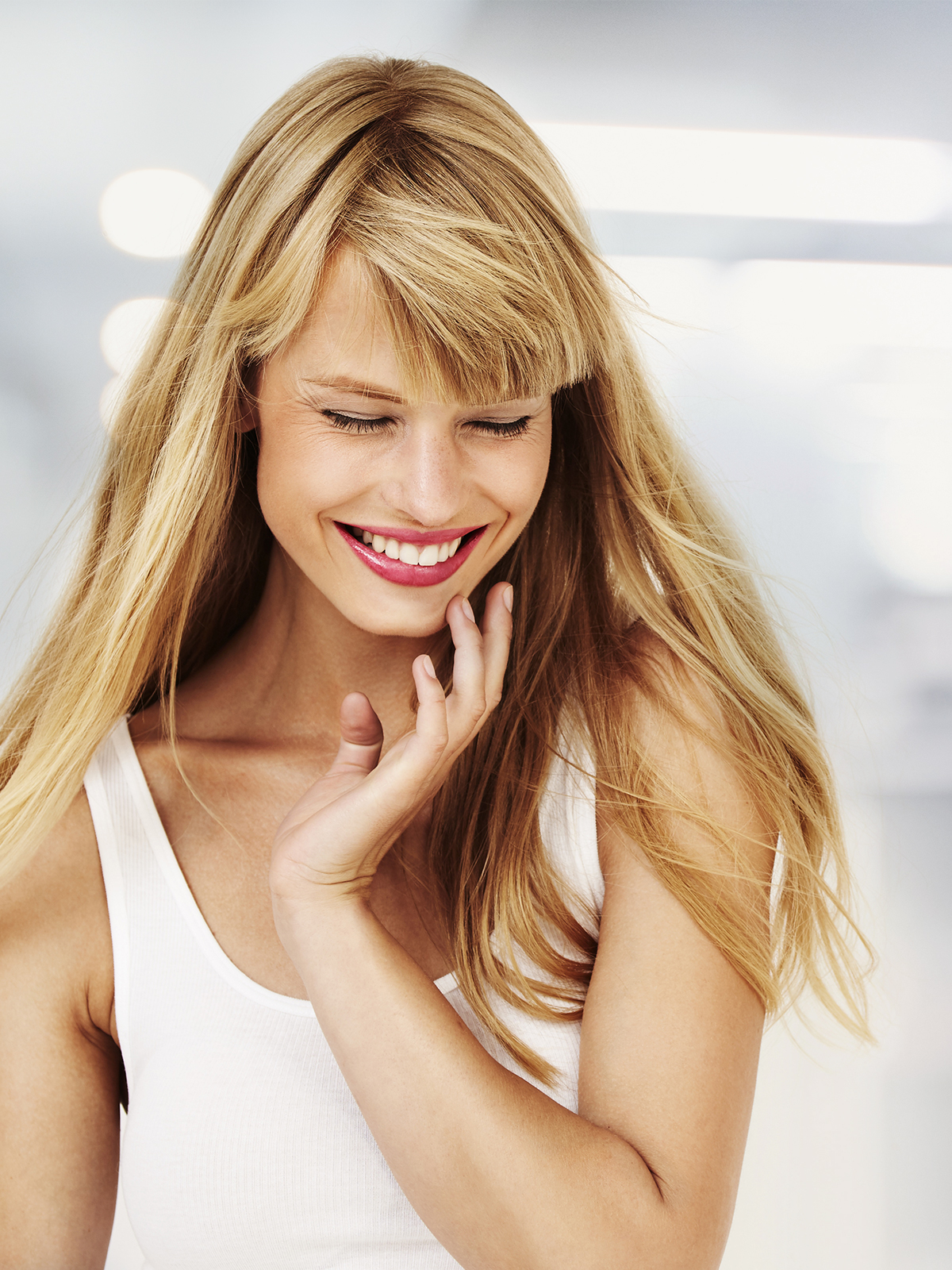 Cosmetic surgery insurance for your plastic surgery from safe4beauty
Cosmetic surgery helps many people to fulfill a long-cherished dream. The success of a cosmetic operation depends on several factors such as good planning, the skills of the surgeon as well as the reaction and healing powers of your body. However, there is always the possibility of complications for which you or your doctor cannot be held responsible. In this case, it is important and useful to be covered with a cosmetic surgery insurance.
If follow-up treatments or corrective interventions are necessary, the cosmetic surgery insurance from safe4beauty ensures that you do not have to pay any follow-up costs yourself.
Given this fact, you are able to plan your cosmetic surgery free of financial worries and with coverage of up to 300,000 euros. The plastic surgery insurance is quite affordable, starting at 19 euros per year, and ensures a flexible, simple and unbureaucratic handling of the insured treatment in the event of complications.
Take out your cosmetic surgery insurance directly online – even up to 24 hours before the procedure. You can rely on a high insurance coverage as well as transparent conditions!
The advantages of a cosmetic surgery insurance with safe4beauty
Even if your cosmetic surgery is a routine procedure: There is always a residual risk against which you should insure yourself. A plastic surgery insurance is an easy and suitable solution – however, when choosing an insurance policy, you should select the one that offers you the best conditions.
GET STARTED NOW
One-time payment from 19 EUR per year
Financial protection in case of complications
Up to 3 years of protection
Simple, fast, and secure
Fast payout
Free choice of doctors in the event of complications
Insurance coverage up to 300.000 euro
Available up to 24 hours before the procedure
How much does the follow-up insurance for cosmetic surgery cost? Prices at a glance
You can cover the expensive consequences of a surgical procedure starting at 19€ per year. Use our calculator to get an individual offer for a cosmetic surgery insurance in just a few steps or immediately cover your procedure online.
Always here for you
Do you have questions about our insurance for plastic surgery procedures? Would you be interested in a personal consultation where we can answer all your questions and advise you individually according to your needs?
Your contact
Lisa Wagner
+49 221 2977075-0
kontakt@safe4beauty.de
Where the follow-up cost insurance helps – Our treatment guide
Whether you are planning a breast augmentation, a face lift, nose correction or liposuction: In our extensive guide section about cosmetic surgery and plastic surgery insurance, you will find a lot of information on the different procedures, risks and possible follow-up treatments. Find out more about your planned plastic surgery and how our cosmetic surgery insurance can protect you in the event of complications.
Your customized plastic surgery insurance –
The right insurance for every treatment
Choose an insurance provider that tailors its benefits to the exact risks of your procedure. Our cosmetic surgery insurance has already convinced many customers. You can rely on:
Cosmetic surgery insurance that fits your needs
Liposuction, eyelid correction, breast augmentation and more – every cosmetic surgery involves individual risks. By tailoring our follow-up cost insurance to the various procedures, we can offer you optimal coverage with effective cost control. Insurance coverage of up to 300,000 euros is possible!
Flexible terms for your plastic surgery insurance
You decide how long you want your insurance to cover your planned plastic surgery procedure. Depending on the treatment we recommend different terms, but you can always decide for yourself how long the insurance coverage should last.
Intuitive and flexible insurance for follow-up costs
Whether you have planned your cosmetic surgery in advance, or the procedure is just one day away: safe4beauty allows you to easily take out your cosmetic surgery insurance online even 24 hours before the procedure.
Free choice of doctor in the event of complications
If complications arise and our cosmetic surgery insurance takes effect, you are free to choose the doctor who will treat you. For your follow-up treatment, choose exactly those experts you trust and who are easily accessible to you.
Your transparent plastic surgery insurance
What is covered by the cosmetic surgery insurance? How high are the costs?
We answer these and all other important questions about your safe4beauty insurance openly, honestly, and always transparently on our website, in the documents provided and in personal consultation.
You know exactly what you can expect from us and will receive expert advice if you have any questions.
Das müssen Sie wissen
WHAT DOES THE SAFE4BEAUTY COSMETIC SURGERY INSURANCE COVER?
With the plastic surgery insurance from safe4beauty, the following possible complications are insured for patients with statutory and private health insurance alike, depending on the tariff:
Complications and their treatment arising after the insured surgery, such as punctures due to exudates, wound revisions due to infections as well as wound healing disorders or the treatment of necroses.
Treatments and operations necessary to restore the original aesthetic result after complications arise.
Complications due to an accident after cosmetic surgery.
In the case of breast augmentation, the breast implant replacement after a grade III or IV capsular contracture, the shifting of the implants and resulting asymmetries, as well as after infections.
The inpatient stay in clinics for medically necessary treatments and surgeries.
WHAT DOES THE COSMETIC SURGERY INSURANCE FROM SAFE4BEAUTY COVER?
The plastic surgery insurance from safe4beauty covers follow-up costs arising from the insured procedure, be it treatments or operations, including inpatient stays. If your health insurance company makes claims for restitution, safe4beauty will cover up to 300,000 euros, and up to 10,000 euros for cosmetic clinics.
WHAT DOES COSMETIC SURGERY INSURANCE FROM SAFE4BEAUTY COST?
The cosmetic surgery insurance from safe4beauty can be taken out starting at 69 euros a year. However, there are different rates, as safe4beauty wants to cover your individual needs as well as the desired cosmetic surgery and save you money in the process. Use our calculator to quickly find out the tentative costs for your individual cosmetic surgery insurance.
WHICH COSMETIC SURGERY INSURANCE IS THE BEST?
If you take out follow-up costs insurance for your cosmetic surgery, you should always plan individually based on the risks associated with the operation. Therefore, there is no blanket insurance that will work for you in every case. You can use our calculator to compare and see exactly how much the costs will be for your chosen cosmetic surgery.